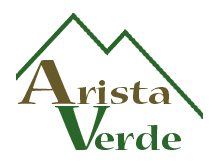 If you are interested in purchasing any of the properties we have available for sale or if you have any properties that you want to sell and think we may be interested in buying, please take a moment to contact us and let us know. Please make sure to include your name, e-mail address, and property parcel number(s) below. Thanks!



Contact Arista Verde


land@aristaverde.com
© 2005-13 Arista Verde LLC


"There's no better feeling than owning your very own piece of America!"
---